EMR For Wound Care Practice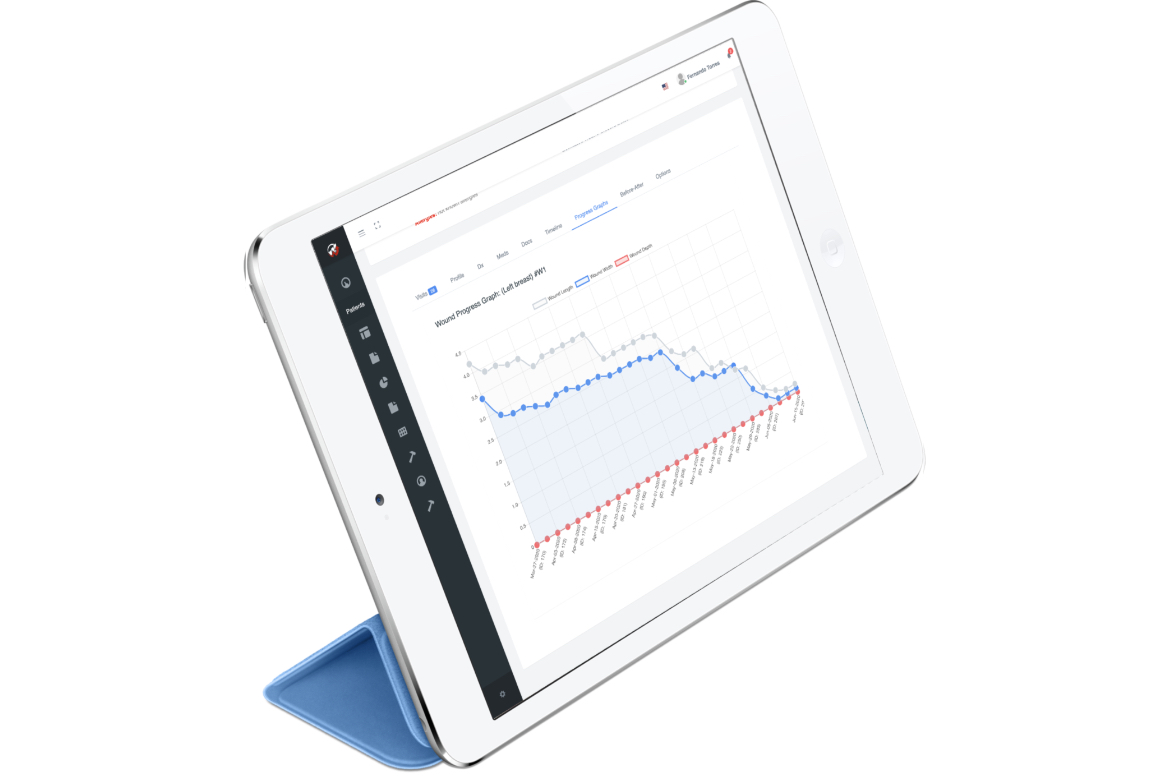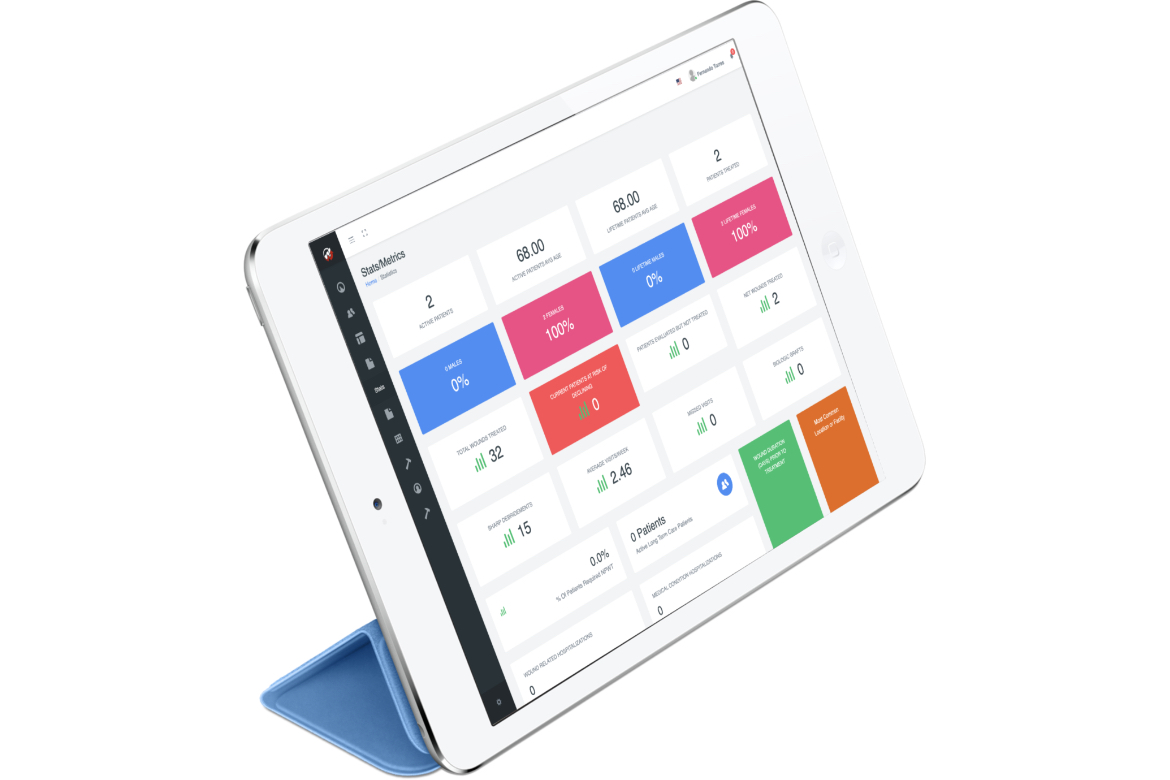 Fast and complete documentation. Best clinical results.
Wound Charts is a web-based electronic medical record that is specifically designed for wound care practice (for physicians, clinics, hospitals, or related services) by wound specialists.
It will not just help the clinician with proper documentation, it will also help in clinical decisions and alerts thanks to our advanced algorithms and machine learning technology.
User friendly
Very intuitive, aesthetically appealing, easy to navigate.
Web based software
Can be accessed with just an internet browser on any device.
Metrics Reporting
Real time clinical metrics and customized reports to follow clinical results.
Intelligent Software
Clinical Decision Support System® based on Latest Accepted Guidelines.
Advanced Tools
lcer Prevention and Risk Assessment Tools.
Top clinical documentation
Generate faster wound documentation.